Do You Have A Lighting Project? We Can Help!
SHOWROOM
Our Showroom includes shades, mirrors, clocks, light bulbs, accesories, pendants undercabinet, vanity lights and more.
SHOWROOM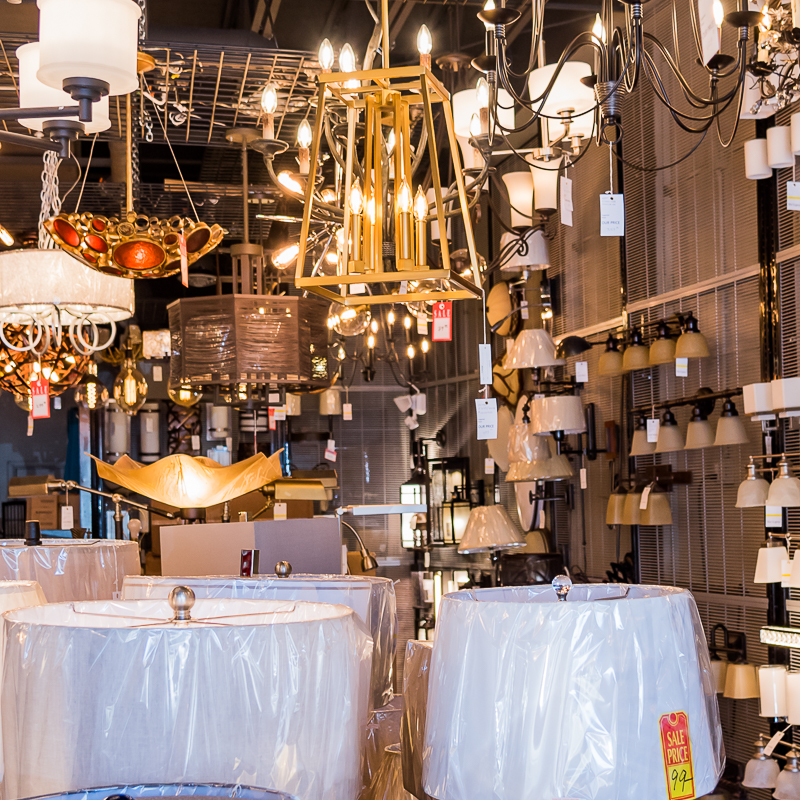 LAMP REPAIR AND SUPPLIES
1- Change that socket into a 3-way
2- Rewire an old lamp
3- Add an in-line switch
LAMP REPAIR AND SUPPLIES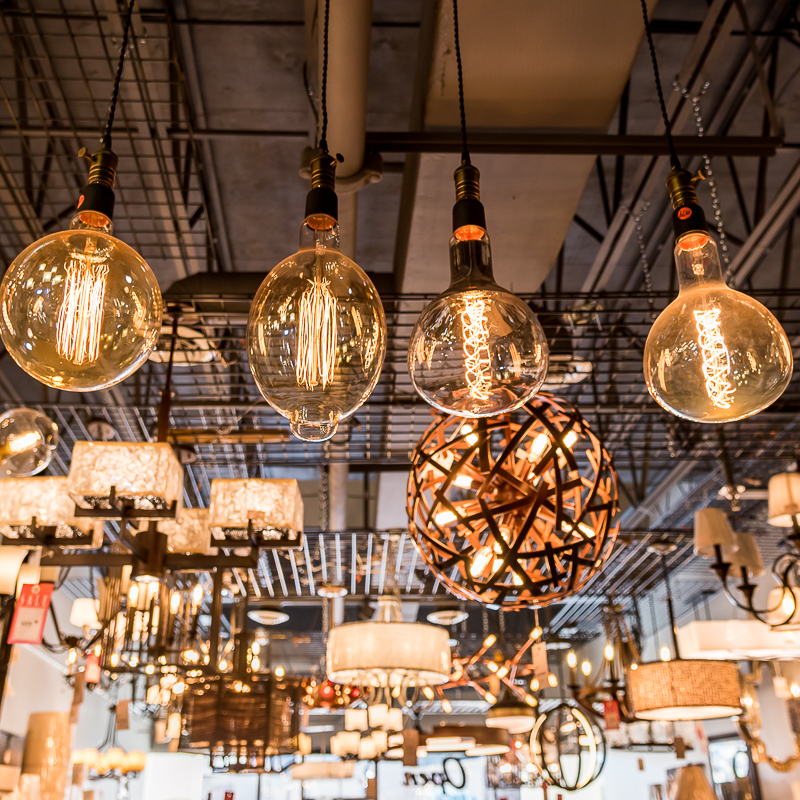 FREE CONSULTATIONS
We know that picking the right lighting for your home can be overwhelming, so Vail Lights offers FREE consultations.
FREE CONSULTATIONS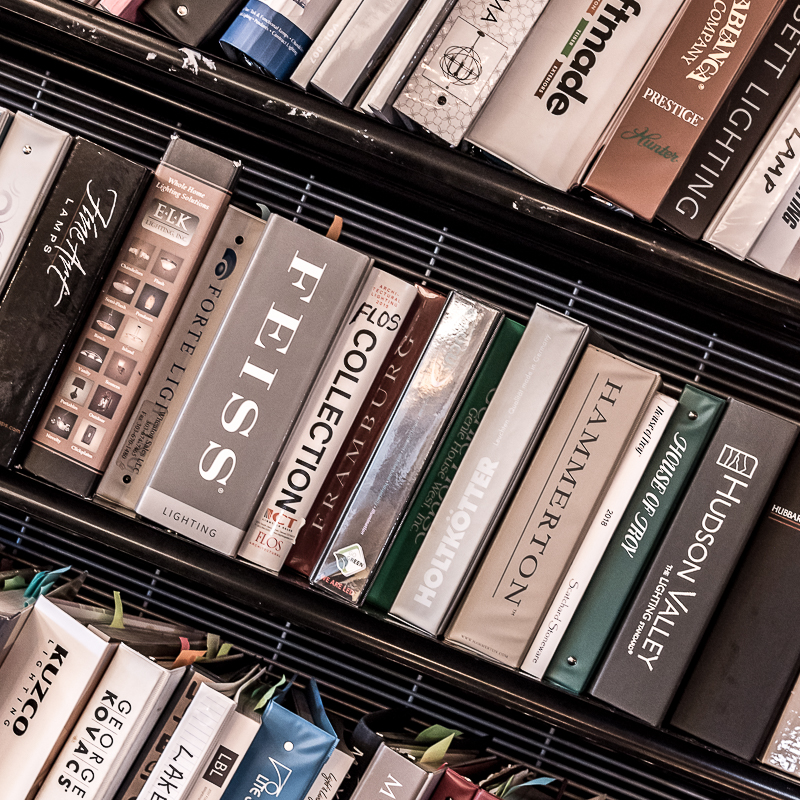 SHOWROOM
Our History
With 25 years in the Vail Valley, our family run and operated Vail Lights, alongside sister store P. Furniture and Design II, have been committed to provide consistent customer service and creative design. We work directly with the leading lighting manufacturers in the country to ensure we stay diverse in style. Whether you are looking for a traditional, transitional or contemporary lighting, our detailed oriented family team will help you choose the best option for your lighting project needs.
Building Inspiring Spaces
Only takes a few seconds!